What is BOINC OS?
A minimalist, pre-packaged linux distribution for performing distributed/volunteer computing on as large of range of computer hardware as possible.
Mission
"Before making this project I saw and heard of my friends, acquaintances and even people online having computer hardware sitting and doing nothing. The possible usage of this idle hardware prompted me to conceptualise this solution."
"I want people to see the power that computers have in solving large scale and physically unimaginable problems humanity is faced with - and what better way to do it than making it as simple as possible for people to get involved in computational science."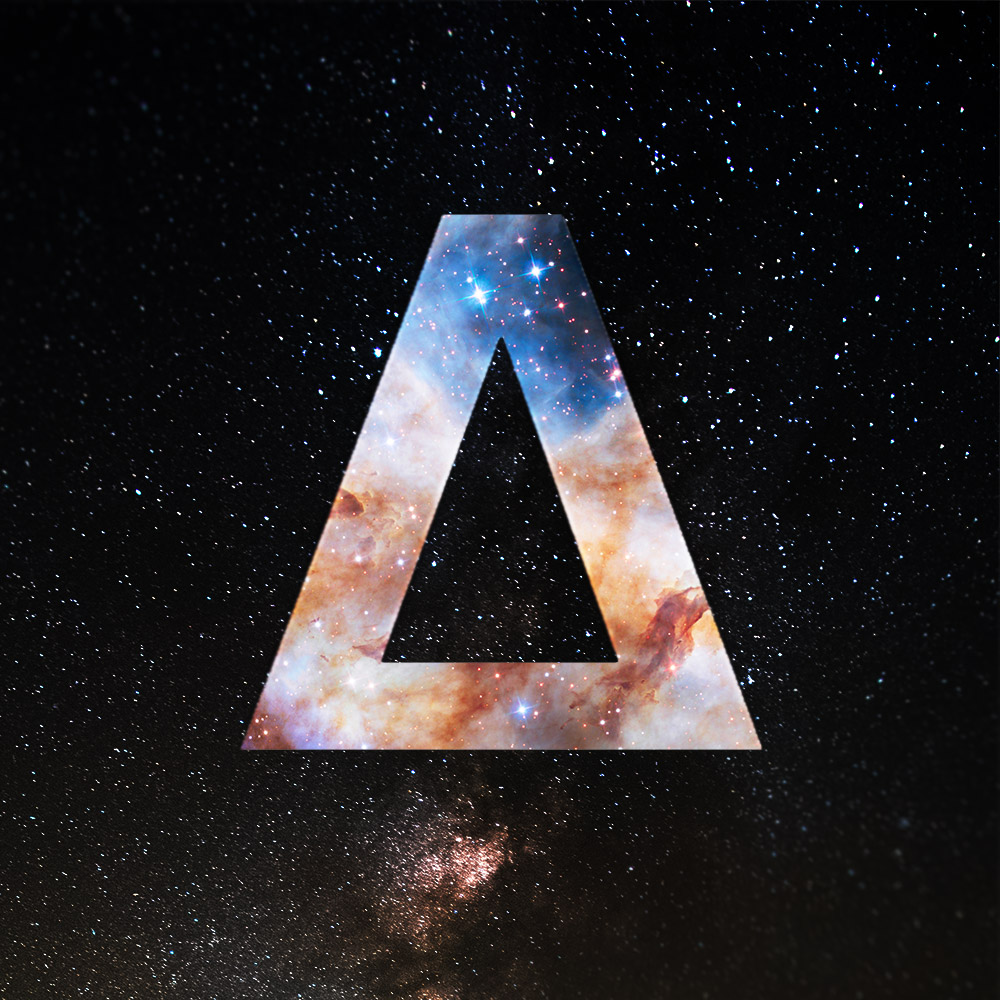 Delta
— Delta1512
Primary Developer and Founder of Boinc OS